DOMESTIC DISTRIBUTION
The company's distribution system currently being strewn all over 63 provinces and cities across the country with four branch offices in 4 major cities such as Hanoi, Ho Chi Minh, Da Nang, Can Tho. There are team of seasoned business experience in the FMCG industry in General and in particular food spice industry, will be a solid bridge for your products to retailers and consumers Vietnam.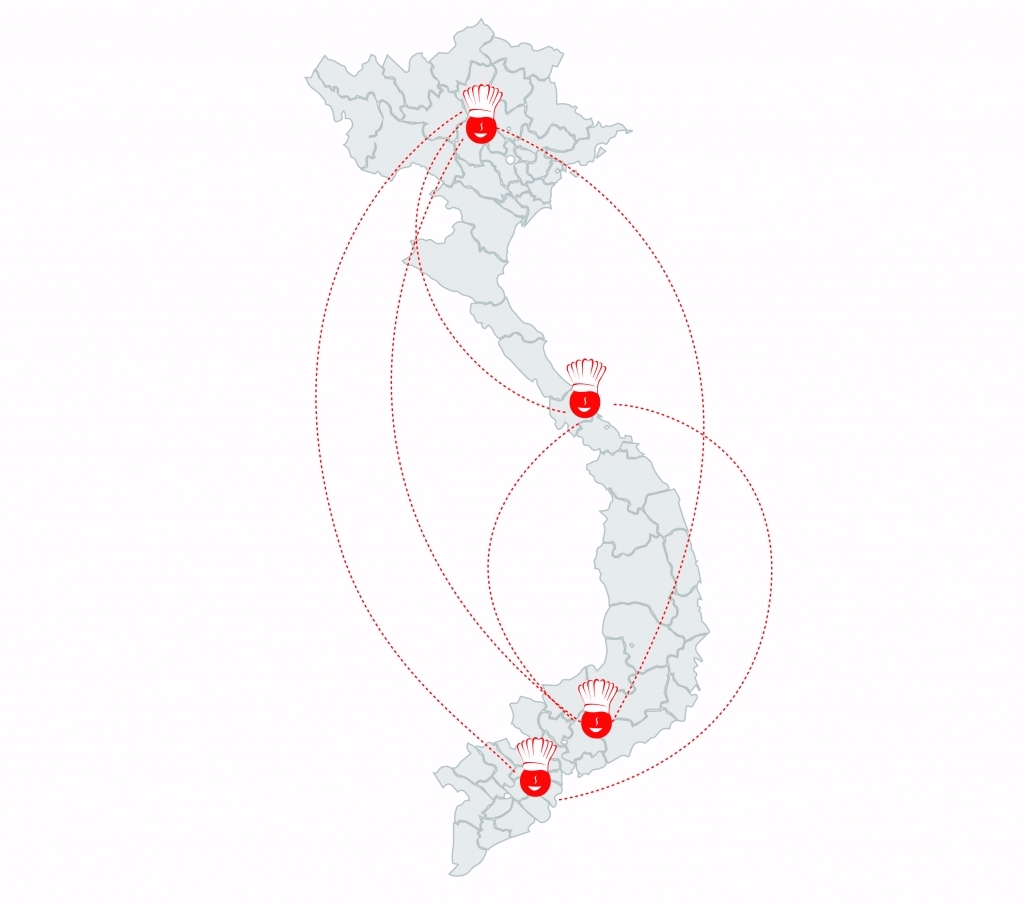 Combining business management system using modern software DMS One helps us and you are always aware of the flow of the product as well as the performance of staff at any time.
FOREIGN DISTRIBUTION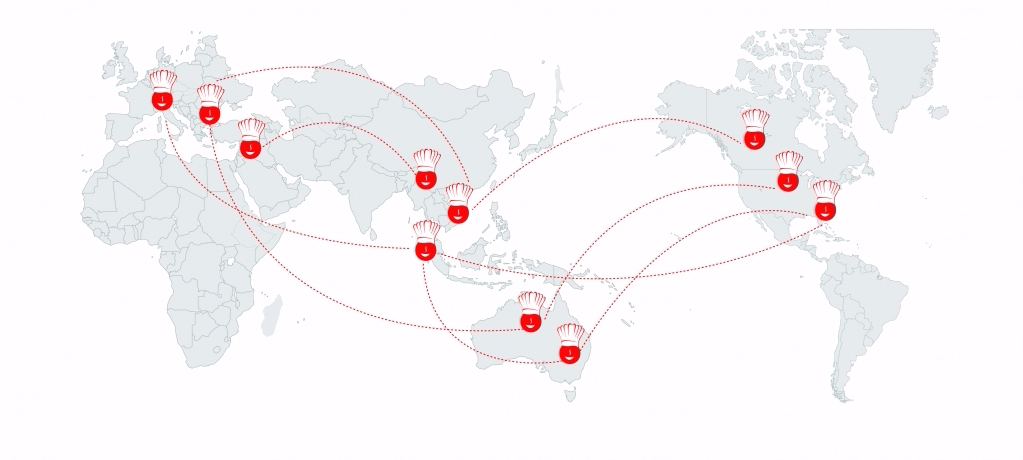 We have distributed the products of partners across the Americas, Europe and Asia as the US, Germany, Australia
In addition to the management team and experienced leadership has worked for multinational companies, we are committed to providing a distribution services professional, quickly and efficiently.