Nowadays, in the food industry market, the introduction of new products faster and more rapidly in order to meet the increasing and diversity demand of consumers.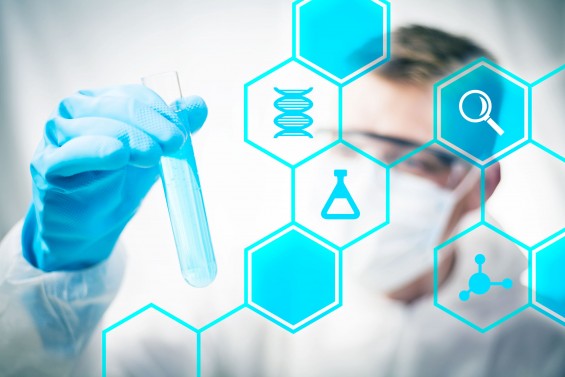 Research products
We are proud that the company has a team of professional R & D research and development of products with many years of experience in the field of spices, food. We have successfully researched and provide quality spice products for large companies domestically and internationally.

The products we researched always be appreciated by the partners about a special flavor and Food Safety factor for users which is an important factor to be leading. With a passionate team, we always invest in research to find out new products on the market, creating added value to the user.